Want to enjoy Oasis with first-class comfort?
Enhance your experience at Hotel Fellah with our
VIP & Platinum Packages.
VIP PASSES
With a luxurious atmosphere and comfortable surroundings, the Oasis VIP Experience is the best way to unwind between acts. Passes include:
Access to VIP-only viewing areas, balconies, and air-conditioned lounges

Private bars and food vendors

Expedited entry into the festival

€10 in drink tokens.
PLATINUM PACKAGES
Book an oasis within Oasis. With our Platinum Packages, you'll have your own private or semi-private space to party within the festival grounds.
TABLES
Located at our Desert Oasis stage, VIP tables are the best way to reserve a spot in the shade and party with with your friends. Tables can be booked in half- or full-day increments, and include a credit to spend at the table, valid during the time span your reservation.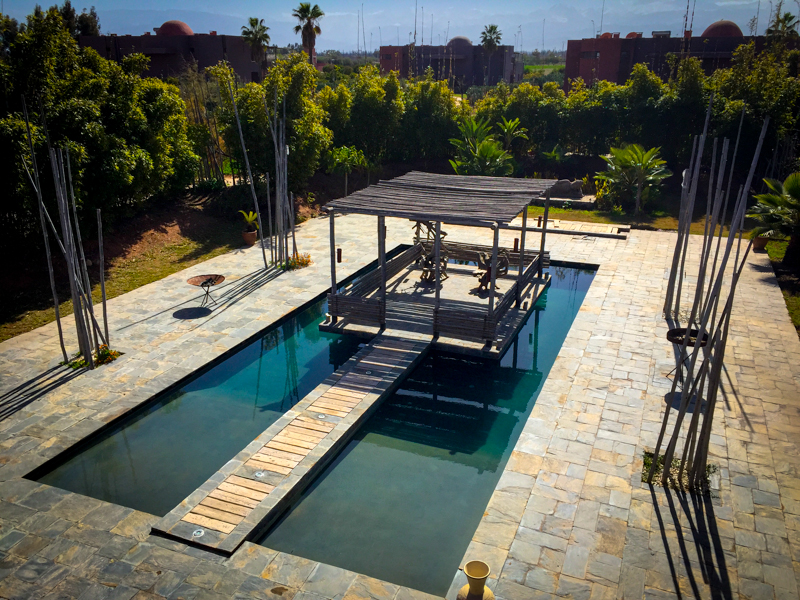 SKYBOX
The Skybox gives you the ultimate on-site luxury experience. The package includes a private air conditioned lounge with an adjoining balcony overlooking the Bamboo Arena, a private butler, and €7000 to spend at the table, valid on the day of your reservation.
OASIS INSIDER VIP EXPERIENCE
For the full Oasis Experience, book one of our extremely limited rooms on-site at the Fellah Hotel. Package includes 3 nights accommodation at the Fellah Hotel, 3 meals/day, VIP passes, a merchandise pack, and more.